WELCOME TO SAAT SPECIALTY COATING SOLUTIONS LIMITED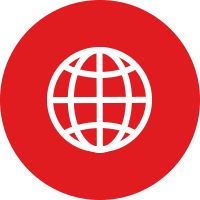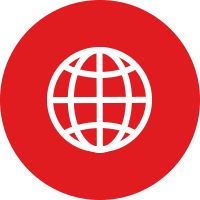 9, Association Avenue, Off Coker Road Via Obanikoro Bus-Stop, Ilupeju, Lagos.
+234 8023222429, +234 802315247

+234 7032322010, +234 8183114017
Company Profile:
The Company produces high quality specialty paints. High technology paints require expertise in order to meet specialized industrial and marine customers' specifications. SAAT identifies this gap in the Nigeria Paint Industry and is poised to bridge the gap. The company also offers training and consultancy services to stakeholders, qualified chemists, and laboratory technicians on best application techniques for wide range of paints.
​
We have a vast database of end users of our decorative and industrial products, therefore we always strive to give them the best experience ever. We make delivery of our products to both corporate and non-corporate customers regardless of their locations, for us in SAAT, proximity challenges do not exist! We also offer after sales services including supervision of projects. We offer free consultancy as regards technical challenges our customers may be faced with. For us in SAAT, the absolute satisfaction of our clients is our utmost concern.
​
OUR MISSION:
SAAT Specialty Coating Solutions Limited is committed to providing Superior Quality Services for Specialized Coatings in Nigeria and West Africa. This shall be achieved through utilization of a high-tech knowledge based team and processes that satisfy all stakeholders.