WELCOME TO AFRICAN FOUNDRIES LIMITED
Company Profile:
African Foundries Limited (AFL) was established to support the accelerating growth in Nigeria by making the country self-reliant for steel rebars and eliminating its dependence on imported rebars. AFL is set up to reach a 0.5 million-ton per year capacity for high strength rebars and allied products.
AFL is fully committed to ensuring international quality standards and continues to meet and exceed all quality related expectations of its customers. AFL is the only steel company in Nigeria with ISO 9001, ISO 14001 and OHSAS 18001 accreditations from M/s RINA the Italy based certification agency.
Furthermore, AFL is the only CARES certified steel mill in the whole West and Central Africa. CARES-UK Certificate is the Most Prestigious Certificate in the world for Reinforcement bars.
​
OUR VISION:
African Foundries aspires to be a quality driven- customer centric company. We strive to become the largest and most reliable steel rebar company in the ECOWAS group of nations.

We pledge to serve the community and the nation by developing manufacturing skills and continually upgrading operating practices for the highest productivity and waste minimization.
​
Our Values
- Excellence
- Dynamism
- Innovation
- Quality
- Integrity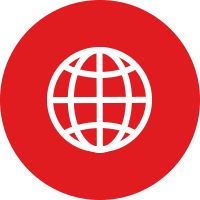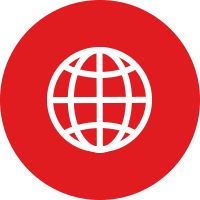 KM 45, Shagamu - Ikorodu Expressway,
Ogijo, Ogun State, Nigeria
+234 (0) 812 347 4520

+234 (0) 818 948 0973