WELCOME TO ARMORSIL WEST AFRICA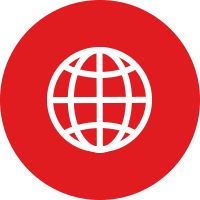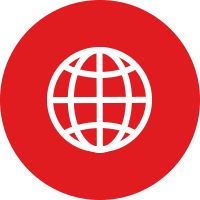 65 Allen Avenue, Ikeja - Lagos
Nigeria
Company Profile:
ARMORSIL WEST AFRICA is a subsidiary of ARMORSIL INC USA which is a global multinational manufacturer of building specialty products with presence over Europe, North America and across the African continent. Our products are being used for the most prestigious and demanding projects across Europe, North America, West and East Africa.
​
At ARMORSIL, we sell solutions, NOT JUST products. We ascertain clients' needs and challenges and proffer SOLUTIONS through the provision of high quality products which have been well researched, designed, tailored to meet and resolve these challenges.
​
Armosil West Africa® provides a complete range of construction chemicals, coatings, insulation and concrete waterproofing solutions for the construction industry in all forms. Having alliances with global manufacturers all over Europe and North America, such as Armorsil™ USA allows us to provide the most suitable product solutions, without being restricted to one particular system or product range, regardless of our clients location
​
OUR VISION:
ARMORSILis driven by a vision to help clients achieve sustainable building practices and structures by offering solutions that help keep moisture out of the home and improve the structural integrity of modern buildings. We continually meet these challenges by discovering and developing the innovative solutions you need in a changing world.
​